WARNING
: Mailbox Monday may lead to intolerable envy and gigantic wish lists.
Mailbox Monday
was created by Marcia at
Mailbox Monday
. It allows for readers to share what books they bought or recieved during the week.
BOUGHT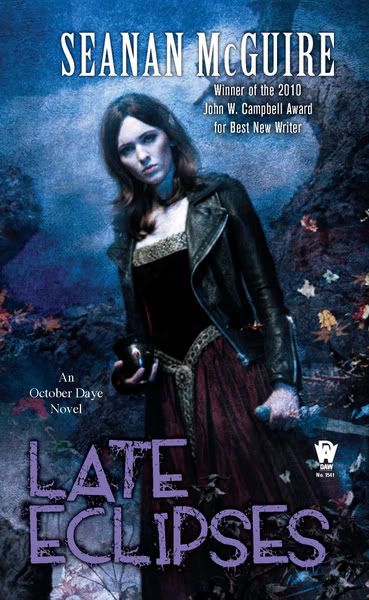 Two years ago, October "Toby" Daye believed she could leave the world of Faerie behind. She was wrong. Now she finds herself in the service of Duke Sylvester Torquill, sharing an apartment with her Fetch, and maintaining an odd truce with Tybalt, the local King of Cats. It's a delicate balance—one that's shattered when she learns that an old friend is in dire trouble. Lily, Lady of the Tea Gardens, has been struck down by a mysterious, seemingly impossible illness, leaving her fiefdom undefended.


Struggling to find a way to save Lily and her subjects, Toby must confront her own past as an enemy she thought was gone forever raises her head once more: Oleander de Merelands, one of the two people responsible for her fourteen-year exile. But if Oleander's back, what's her game? Where is she hiding? And what part does Toby's mother, Amandine, have to play?


Time is growing short and the stakes are getting higher. For the Queen of the Mists has her own agenda, and there are more players in this game than Toby can guess. With everything on the line, she will have to take the ultimate risk to save herself and the people she loves most—because if she can't find the missing pieces of the puzzle in time, Toby will be forced to make the one choice she thought she'd never have to face again...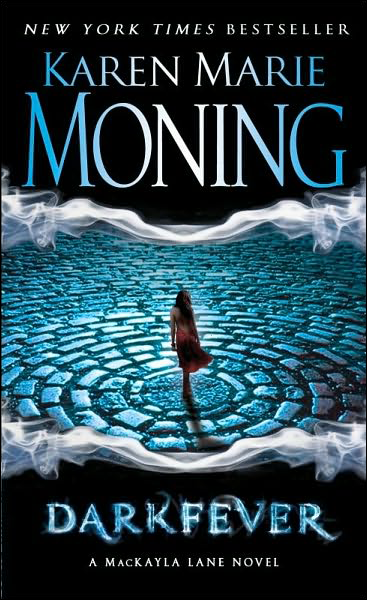 MacKayla Lane's life is good. She has great friends, a decent job, and a car that breaks down only every other week or so. In other words, she's your perfectly ordinary twenty-first-century woman. Or so she thinks…until something extraordinary happens.


When her sister is murdered, leaving a single clue to her death–a cryptic message on Mac's cell phone–Mac journeys to Ireland in search of answers. The quest to find her sister's killer draws her into a shadowy realm where nothing is as it seems, where good and evil wear the same treacherously seductive mask. She is soon faced with an even greater challenge: staying alive long enough to learn how to handle a power she had no idea she possessed–a gift that allows her to see beyond the world of man, into the dangerous realm of the Fae….


As Mac delves deeper into the mystery of her sister's death, her every move is shadowed by the dark, mysterious Jericho, a man with no past and only mockery for a future. As she begins to close in on the truth, the ruthless Vlane–an alpha Fae who makes sex an addiction for human women–closes in on her. And as the boundary between worlds begins to crumble, Mac's true mission becomes clear: find the elusive Sinsar Dubh before someone else claims the all-powerful Dark Book–because whoever gets to it first holds nothing less than complete control of the very fabric of both worlds in their hands….