WARNING
: Mailbox Monday may lead to intolerable envy and gigantic wish lists.
Mailbox Monday
was created by Marcia at
Mailbox Monday
. It allows for readers to share what books they bought or recieved during the week.
FOR REVIEW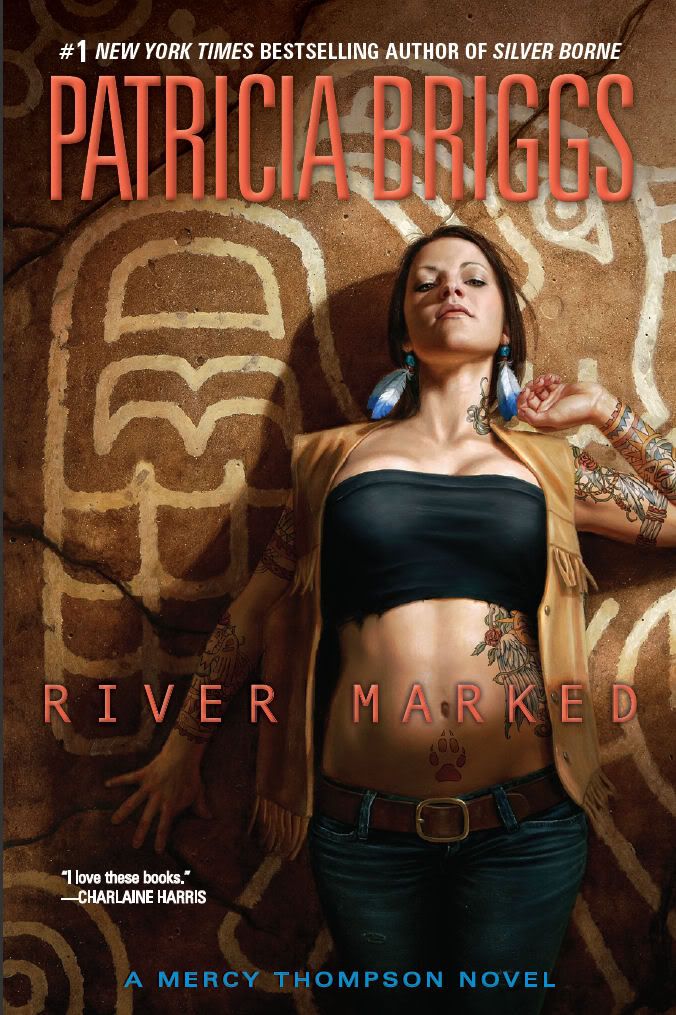 Car mechanic Mercy Thompson has always known there was something different about her, and not just the way she can make a VW engine sit up and beg. Mercy is a shapeshifter, a talent she inherited from her long-gone father. She's never known any others of her kind. Until now.

An evil is stirring in the depths of the Columbia River-one that her father's people may know something about. And to have any hope of surviving, Mercy and her mate, the Alpha werewolf Adam, will need their help...
With thanks to
Penguin Canada
BOUGHT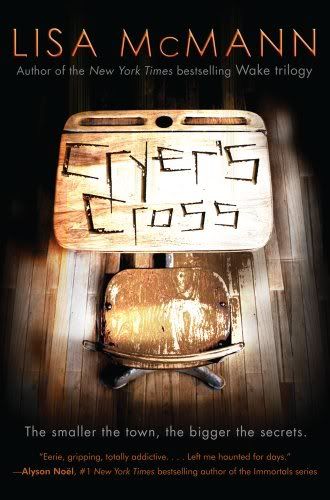 Kendall loves her life in small town Cryer¹s Cross, Montana, but she also longs for something more. She knows the chances of going to school in New York are small, but she's not the type to give up easily. Even though it will mean leaving Nico, the world's sweetest boyfriend, behind.

But when Cryer's Cross is rocked by unspeakable tragedy, Kendall shoves her dreams aside and focuses on just one goal: help find her missing friends. Even if it means spending time with the one boy she shouldn't get close to... the one boy who makes her question everything she feels for Nico.

Determined to help and to stay true to the boy she's always loved, Kendall keeps up the search--and stumbles upon some frightening local history. She knows she can't stop digging, but Kendall is about to find out just how far the townspeople will go to keep their secrets buried....
NOTE
: I apologize for the late post and lack of reviews. I have been dealing with a health related issue and have been in and out of the hospital. Check back soon for new reviews.